Nationwide Delivery
Fast Shipping
Independent Advice
Technical Expertise



Thousands of Metres
in Stock!
Order by 2pm for same day shipping
Discounts available on larger orders
Free delivery on orders
over £250
Advanced Insulation Materials - Online Pipe Insulation and Lagging Supplies
Right Insulation. Right Price. Right Time.
R Values Matter.
Pipe Insulation Materials are used for a variety of purposes including frost protection, domestic heating & condensation control to name a few of the basics.
AIM is an independent thermal insulation distributor that covers the whole of the UK with a combination of couriers, palletised deliveries and our own vehicles. We work with the leading insulation manufacturers to bring you the very best insulation products, but more than that we bring you sound technical advice to complement our range of brand leading thermal insulation materials.
As one of the few truly independent distributors of thermal pipe insulation, or pipe lagging as it is sometimes known, we are able to offer you a broad range of options with no product bias. Our only aim is to provide you with the best insulation for the best prices. We utilize a broad range of suppliers and delivery options to ensure you receive the best service possible.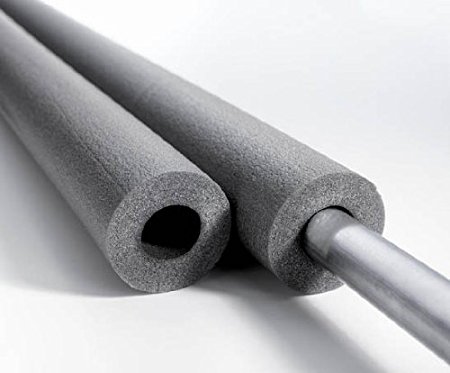 Free Delivery over £250

Expert Advice

Customer Service Focused